Thinking about hiring me?
Freelance? Awesome!
If you're looking for a designer who will care about your project as much as you and put in the effort to make something great, then let's get started!
Employment? Great!
If you're looking to hire a developer who's motivated, professional, and is passionate about their craft, then let's schedule that interview!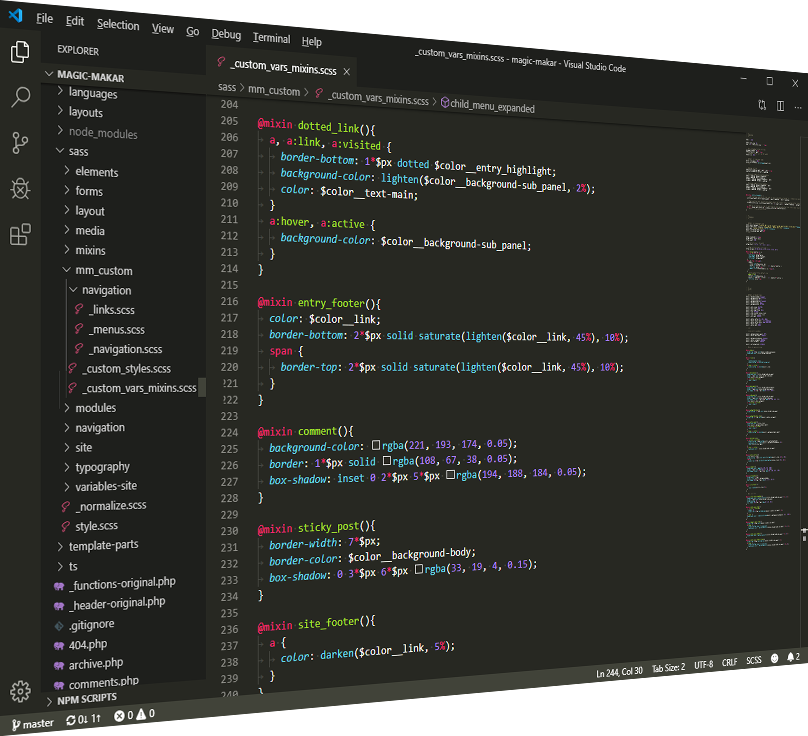 Front End, Back End, Responsive, Secure Design.